| | |
| --- | --- |
| Aha! Jokes Laughing Gas Newsletter for May 7, 2013! | |
It had been snowing for hours when an announcement came over the intercom: "Will the students who are parked on University Drive please move their cars so that we may being plowing." Twenty minutes later there was another announcement: "Will the nine hundred students who went to move fourteen cars return to class."
Share this joke on Facebook and Twitter!
---
Know a great joke? We'd love to hear it! You may find your joke in a future newsletter or even on the front page of Aha Jokes!
Go ahead,
make us laugh!
---
Children are not to go trick-or-treating on Halloween.
It is illegal to tickle women.
Share this joke on Facebook and Twitter!
Video of

the Week

Baby panda sneeze scares her mother! ADORABLE!

Check out this and other hilarious videos sure to make you laugh in our

Funny Videos

section.

Share this video on Facebook and Twitter!
Picture of
the Week
Come to
AhaJokes.com
for more fun any time! Visit our
funny pictures
,
funny videos
, or
fun pages
sections for a good laugh!
Share this picture on Facebook and Twitter!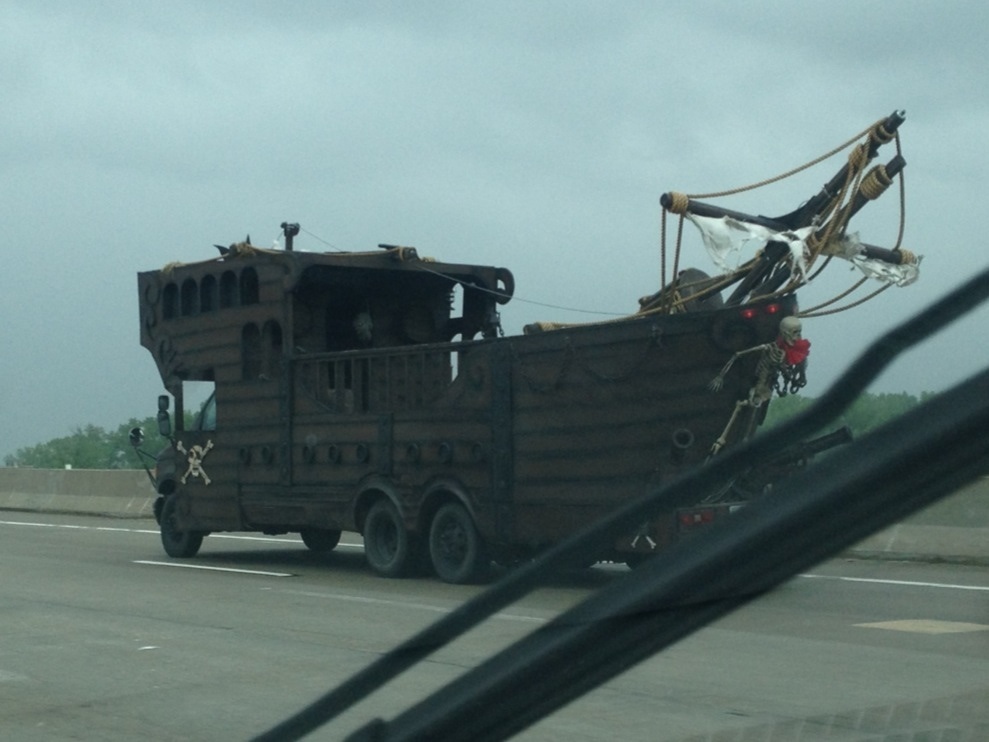 Copyright © 2013 Aha! Jokes LLC. All rights reserved.
Funniest place on the web.
Our mailing address is: ahacomedycorner@gmail.com
Add this e-mail to your Address Book!
We respect your privacy. You are receiving this e-mail because you or someone else subscribed to receive jokes on the AhaJokes.com Web site. You can permanently unsubscribe by using the link below if you no longer wish to receive this newsletter.